Celebrating the 25th Anniversary of Chang's Martial Arts Academy

Get Started Today!
Tae Kwon Do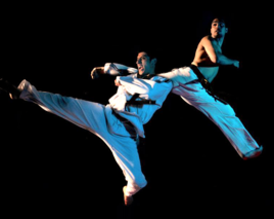 At Chicago Tae Kwon Do you will learn kicks, thrown, how to use your leg's for greater reach, sidekicks, backfists, and reverse punches, plus jumping, spinning, sliding, and skipping kicks, often in combination.
Learn More

»
Kids Karate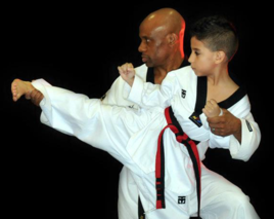 Enroll your children today in our NEW Tae Kwon Do classes for 3 and 4 year olds! These classes are specifically designed with age appropriate curriculum, character building exercises, focus training, and team work for your kids!
Learn More

»
Mixed Martial Arts
You can lose weight, reduce stress, enhance your sports ability, and have the strong, firm, body you've always dreamt of after using Chicago MMA training. Plus, you'll learn to redirect your attacker's momentum with minimal effort.
Learn More

»
Experience the Best Tae Kwon Do School In Chicago and Ukrainian Villiage!
See results in no time! We are conveniently located near Downtown Chicago, Wicker Park, Bucktown, West Town, Ukrainian Villiage, or Chicago, Illinois. If you want to get in shape and learn real Tae Kwon Do, Kids Karate and Mixed Martial Arts then Chang's Martial Arts Academy is the perfect place for you!